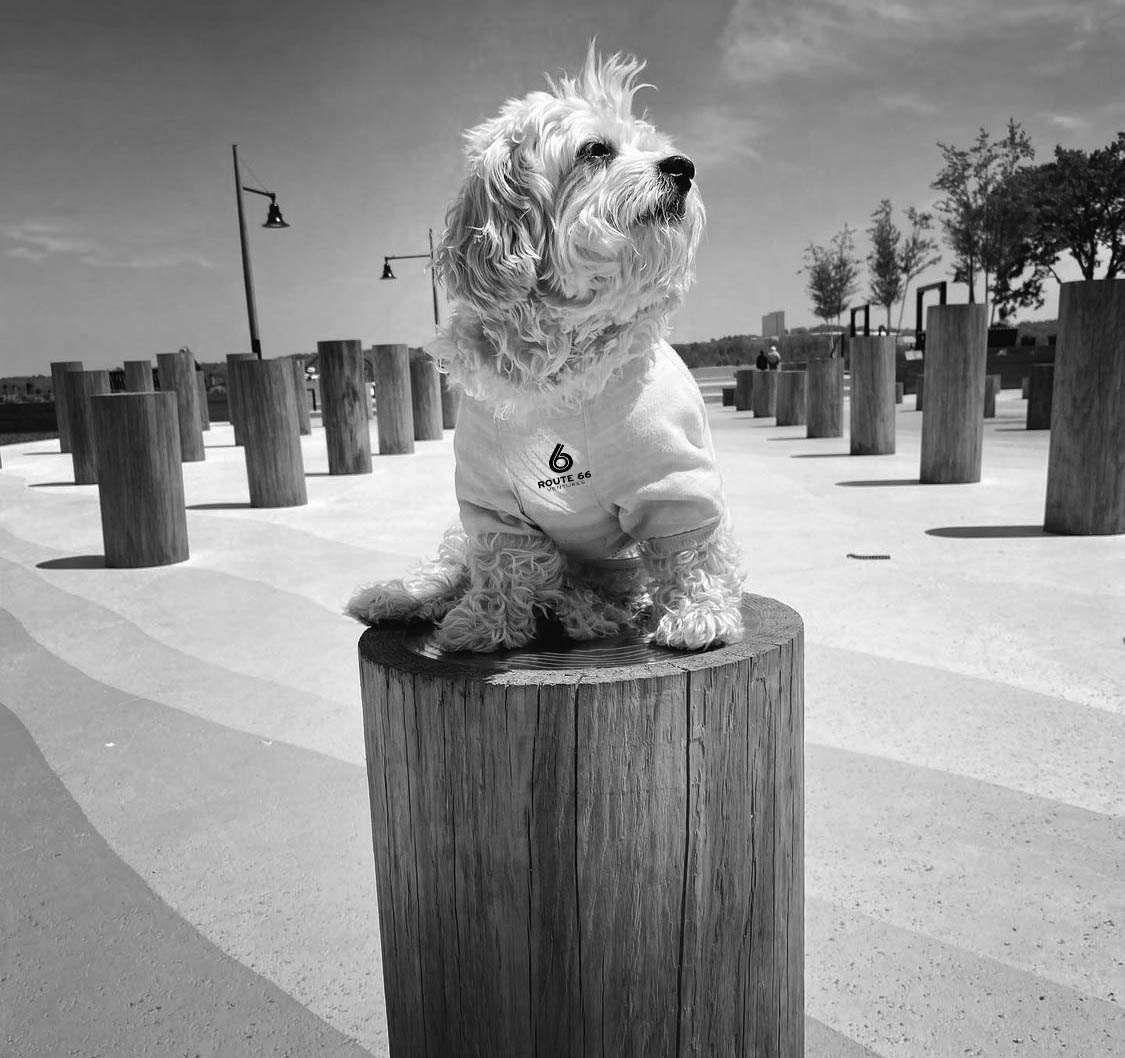 Little Momma
Brand Ambassador
LM joined Route 66 Ventures in late 2013, quickly earning her stripes as resident social butterfly with an insatiable appetite for love and affection.
As a highly food motivated worker, no job is too big or small for treats.
When LM's not making her office rounds ensuring everyone is grinning and happy, she can be found nesting in bed or in her mom's lap awaiting pets.
Nothing can stop me. I'm all the way up.