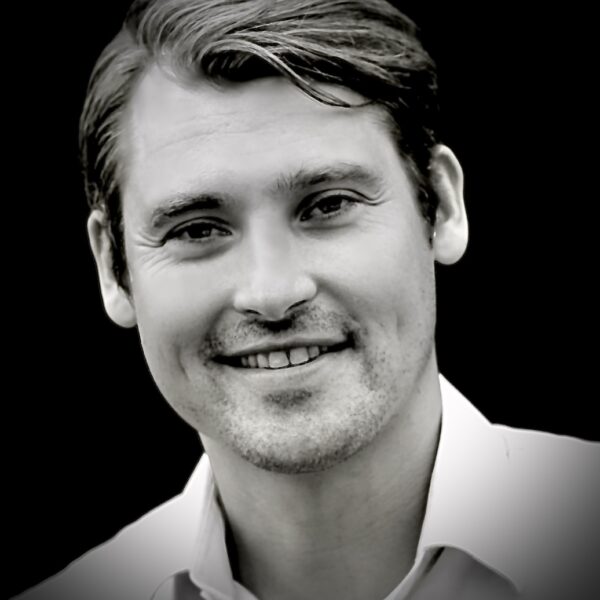 Pat's experience includes entrepreneurship, investing, and a deep understanding of venture capital. His job includes evaluating and leading new venture investments, as well as mentoring and supporting our existing portfolio clients.
Pat gets the challenges that come with starting and growing businesses. Having done it twice himself, he knows the discipline and humility it takes to build a successful venture. As an investor, Pat understands the elbow grease it takes to help build early-stage companies.
Prior to Route 66, Pat was Vice President of Quona Capital, a growth-stage venture fund. Pat also worked as an investment banker and private equity investor at Citigroup, Brazos Private Equity Partners, and HBK Capital Management, a global hedge fund managing $10B in equity capital. Pat left HBK in 2008 to start a private equity fund specializing in acquiring, renovating, and managing affordable, multi-family housing. Under his leadership, the company redeveloped properties now housing over 1,000 low-income families.
When he's not grinding at work, Pat's insatiable curiosity keeps him busy as a beta tester, adventure racer, art student, church-goer, and family guy. Having recently returned from a two-year, 46-country walkabout, Pat and his wife continue to be fueled by a chronic sense of adventure and enjoy communing with the people of the world.
I believe in people and passion. Disrupting the status quo is only part of the story.