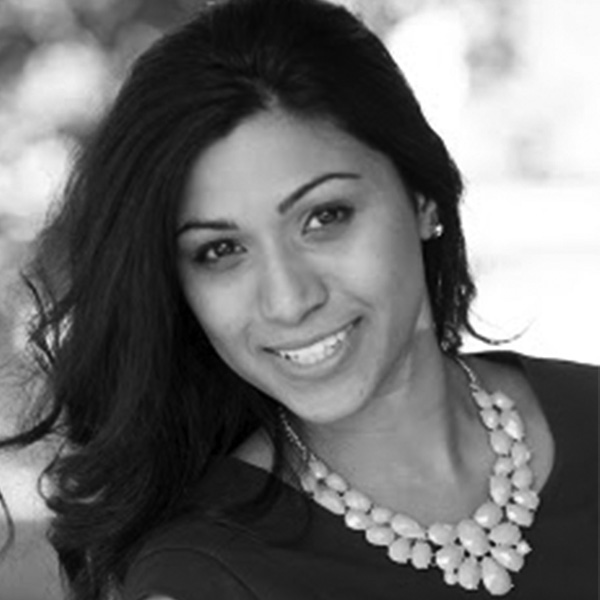 Rachel Abraham
Associate General Counsel
Rachel helps us structure and negotiate deals in an efficient, organized, and legally sound manner. She also advises our business teams on legal matters and provides strategic legal support to our portfolio companies.
Rachel began her career as a law clerk with federal and state agencies, including the Federal Trade Commision, the Maryland Attorney General's Office, and the Virginia Commonwealth Attorney's Office. From there, Rachel spent five+ years at a law firm, where she practiced both litigation and transactional legal work. As an attorney, she represented real estate investors, business owners, and commercial hard money lenders. Rachel holds a JD from George Mason University School of Law and an undergraduate degree from the University of Maryland.
When she's not working, Rachel enjoys spending time with family and friends. She's actively involved with her church, volunteers on mission trips abroad, and provides pro bono legal services in the community
Our ability to keep learning plays a key role in growing our partners' businesses.