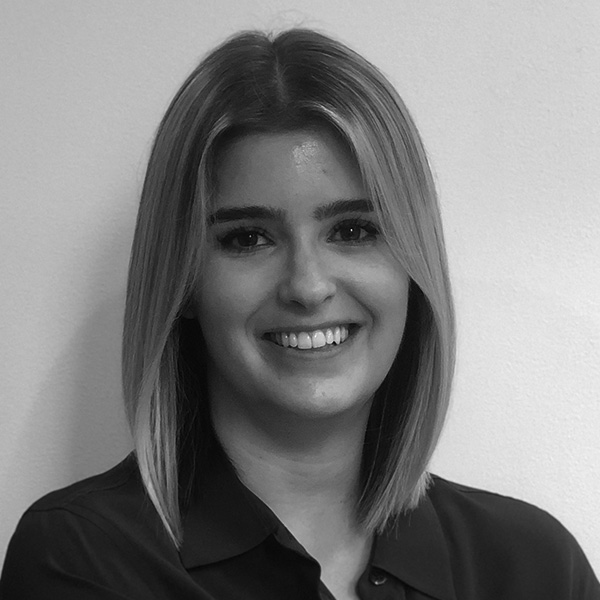 Rachel Parlier
Senior Associate
As a Senior Associate, Rachel focuses on finding and evaluating new venture capital investment opportunities within the digital health & wellness space. She works hard to build meaningful relationships with entrepreneurs and investors and cares deeply about solving today's healthcare problems.
Before Route 66, Rachel was a Project Leader at Dean and Company, where she focused on M&A transaction support, capital raising, and commercial strategy. She's worked closely with management teams to use data to identify business opportunities and help companies understand the fundraising process. Rachel graduated from Johns Hopkins University with a BA in Neuroscience and a minor in Entrepreneurship & Management.
When she's not working, Rachel enjoys good food, music, traveling, and practicing yoga. She's a certified yoga instructor and teaches at various studios and community centers throughout the city. Having grown up in Alaska, Rachel developed an innate appreciation for nature and gets outside any chance she gets.
I'm a strategic thinker who tries to listen more than I speak.