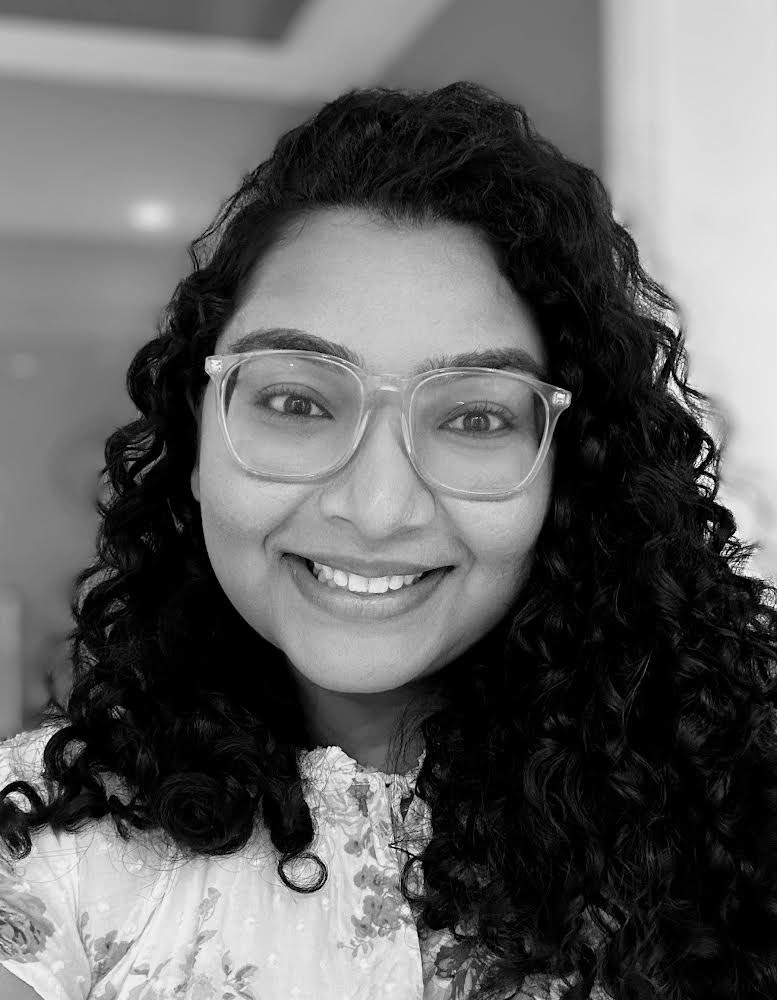 Sachi is an Analyst focused on venture capital and portfolio/incubation operations. She also spends time researching and analyzing various trends in the digital health and wellness space.
Prior to Route 66, Sachi completed internships at venture capital and cloud computing firms as well as at a software startup. She graduated with a BS in Economics and a minor in Computer Science from The University of Pennsylvania.
Outside of work, Sachi likes to explore DC, learn how to cook, and spend time with friends and family. She enjoys traveling and is currently on a mission to travel to every continent!