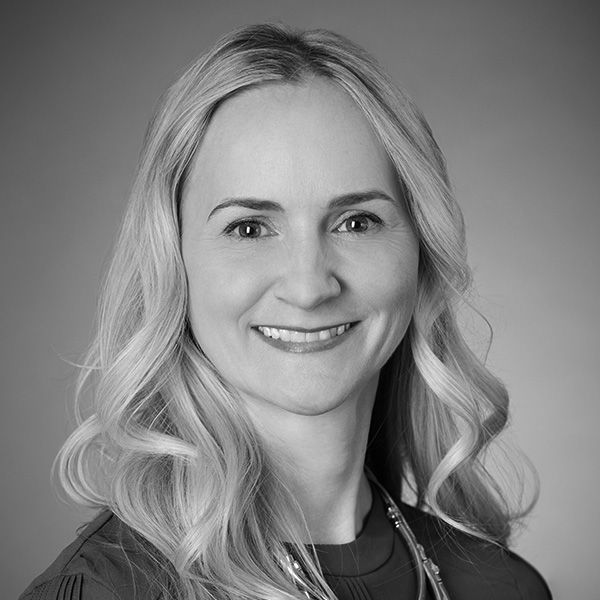 Amber Alexander
Office Manager
Amber joined our team in 2012 as an Executive Assistant before transitioning to her current role as Office Manager. Amber came to Route 66 as a seasoned Executive Assistant having worked for various corporate executives in commercial real estate, finance, and consulting in Charlotte (her hometown), New York City, and DC.
When not working as Mother Hen to the office, she can be found working out or traveling. Amber has a BS in Health Promotion and a BA in Organizational Communications from the University of North Carolina at Charlotte.
Keep calm and let the Office Manager handle it.