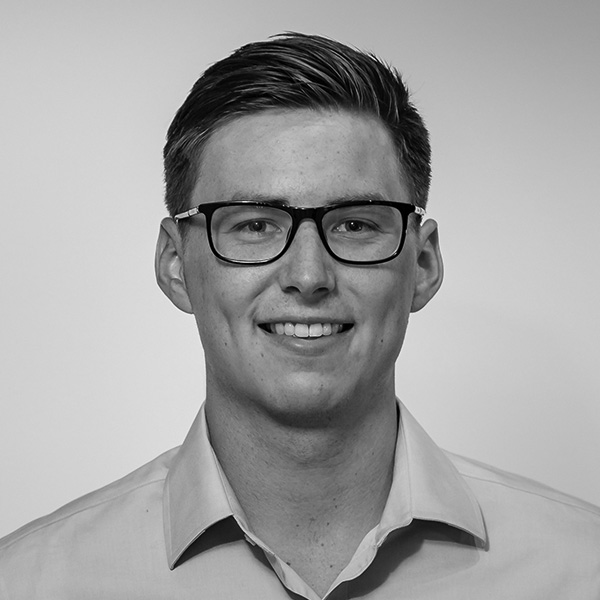 Trent is an Associate focused on identifying and evaluating innovative companies in the digital health & wellness sector. He spends time researching emerging spaces, analyzing market trends, and conversing with founders and investors. In addition to new investments, Trent supports our portfolio clients and is always willing to dig in when needed.
Prior to Route 66, Trent completed internships at private equity and risk consulting firms as well as at a market intelligence startup. He holds a BS in Business Administration and a minor in Entrepreneurship from The University of North Carolina.
When he's not at work, Trent loves to watch and play sports. He loves taking snowboarding trips to the mountains or golf trips in the Carolinas. If he can't get away, he's local in DC, exploring the many restaurants the city has to offer.
My goal is to identify startups with high potential for growth and impact.