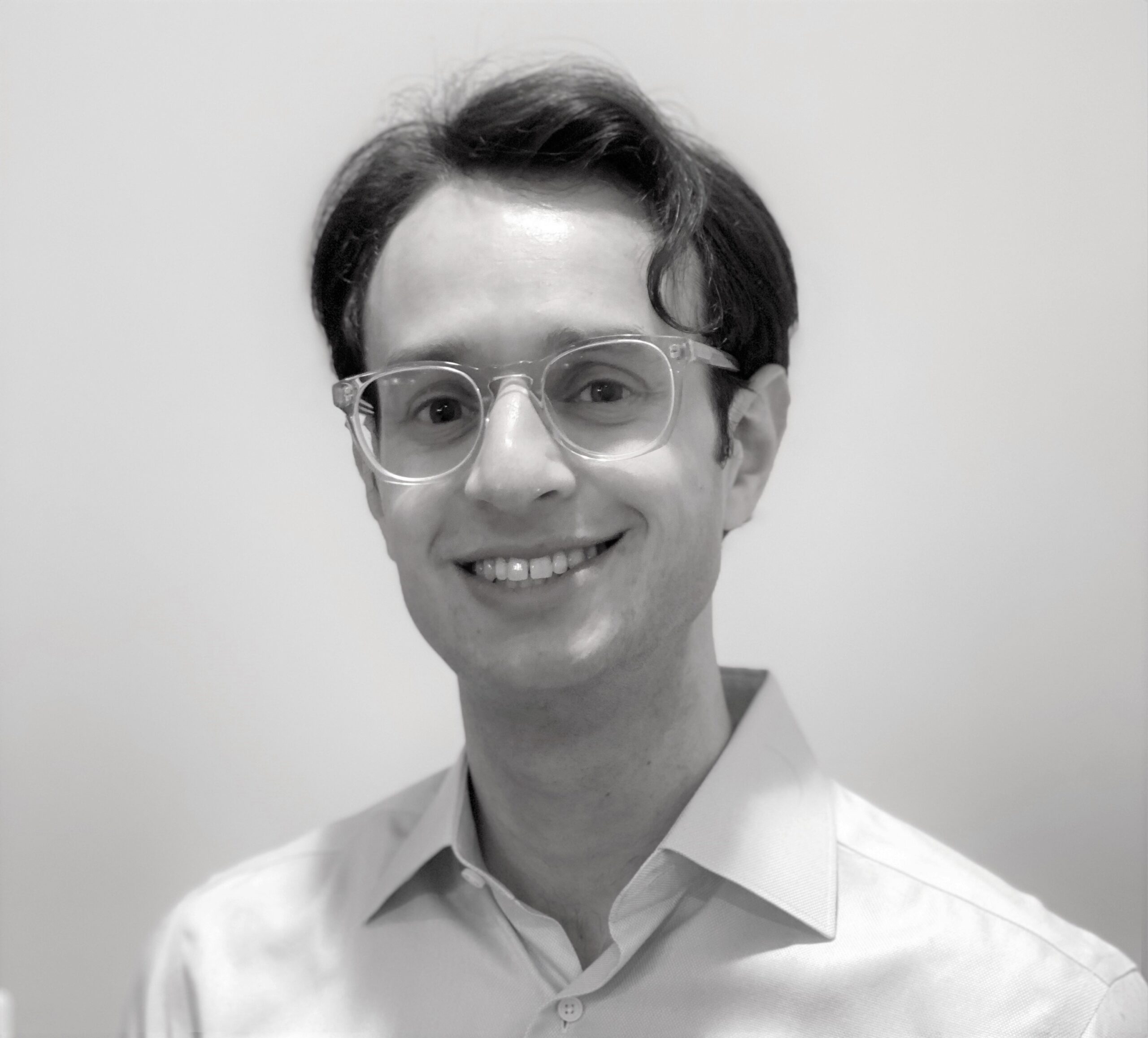 Eric is a Principal at Route 66 Ventures where he focuses on identifying and evaluating new companies in the digital health & wellness space. He is passionate about finding outstanding entrepreneurs who are building innovative companies that will improve people's lives.
Prior to joining Route 66, Eric worked as a Consultant at Bain & Company. At Bain, he advised corporate and private equity clients on M&A, growth strategy, and performance improvement. He previously worked at Accion Venture Lab, a global seed-stage fintech fund. After college, he spent a year serving as an AmeriCorps member with City Year New York. Eric graduated from Princeton with a BA in Politics.
Outside of work, Eric enjoys spending time with family and friends, running, and hiking with his dog, Heidi. He is also an avid New York sports fan.
With motivation and the right attitude, no problem is unsolvable.