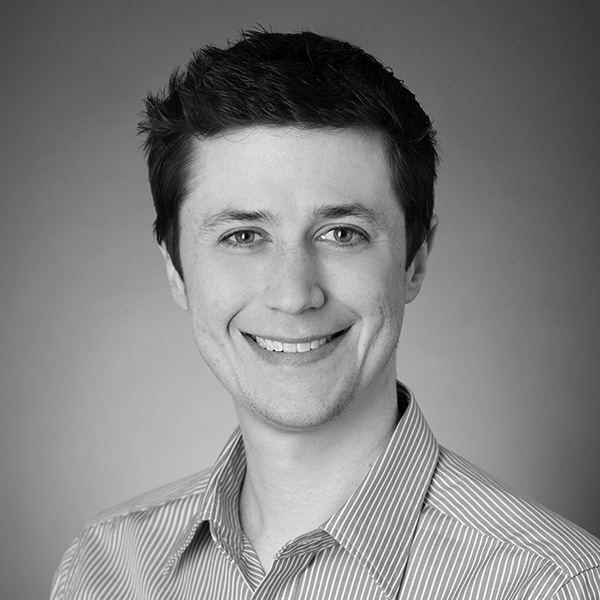 Stuart Fox
Chief Financial Officer
Stuart and his team oversee asset allocation and portfolio management, capital markets planning, commercial real estate transactions, development and management, financial and management reporting, and tax strategy. His goal is to create, manage, and assist companies with a rigorous, institutional-quality financial and management reporting platform, a highly efficient tax structure, and operational efficiencies driven by financial analysis.
Stuart joined the Route 66 family in 2012, spending three years in various executive roles at The American Home, a real estate private equity fund backed by Route 66. Here, he oversaw the full company life cycle, from formation to rapid growth to eventual sale. During that time, he helped raise capital, developed an asset purchase strategy, efficiently structured the entities for tax purposes, rolled up the discrete limited partnerships into a single UPREIT, created the management reporting platform, helped turn cash flow positive, made M&A and strategic recommendations to the Board of Directors, and ultimately assisted the sale to a publicly traded REIT.
Prior to Route 66, Stuart focused primarily on corporate tax compliance and M&A transactions. He holds degrees in Actuarial Mathematics and Accounting from the University of Maryland, and is also an accredited CPA and CFA.
Sandwiched between three years in the corporate tax group of a big four accounting firm and another two at a regional firm, Stuart relieved his lifelong travel itch by backpacking across the world for a year and a half. While abroad, he did his best to 'live like a local' across Central America, South America, East Asia, Southeast Asia, the Middle East, and Eastern Europe.
I believe problem-solving takes a mixture of passion, creativity, and intelligence.