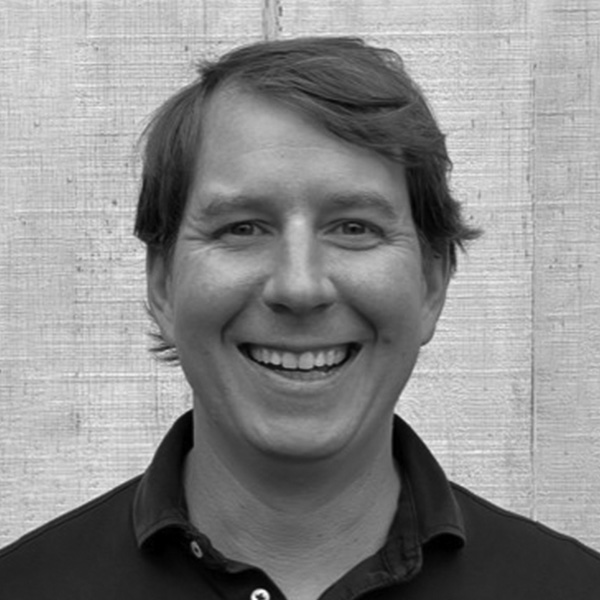 Benjamin Britt
Managing Partner
As Managing Partner, Ben tries to embody a leadership style that amplifies the remarkable strengths and talents of his incredibly gifted team. As director of multiple portfolio companies, Ben works with entrepreneurs to shape good ideas into sustainable and profitable ventures that bring lasting value to all their constituents. As an investor, Ben is always on the look-out for ideas and leadership that have what it takes to build something meaningful.
Ben is a former submarine office and nuclear engineer, so he knows how to lead people in complex, high stakes environments. Prior to Route 66, Ben worked as a management consultant at McKinsey & Company where he advised organizations on lean operations, strategy, product development, and organizational design. He co-founded WiseChoice, an online college-planning service that helps students navigate the complex world of financial aid and find the best-fit school. Ben also spent time at Goal Financial where he was responsible for capital market transactions, structured finance, and financial analysis.
To maintain perspective, Ben spends time outdoors camping, hiking, and fishing. Ben, his wife, and two kids are always up for epic adventures and they especially love road trips. Ben is fascinated with books about adventurers such as Ernest Shackleton, Peter Freuchen, and Lewis and Clark.
Businesses with big ideas and bold leadership can create enterprises that flourish.