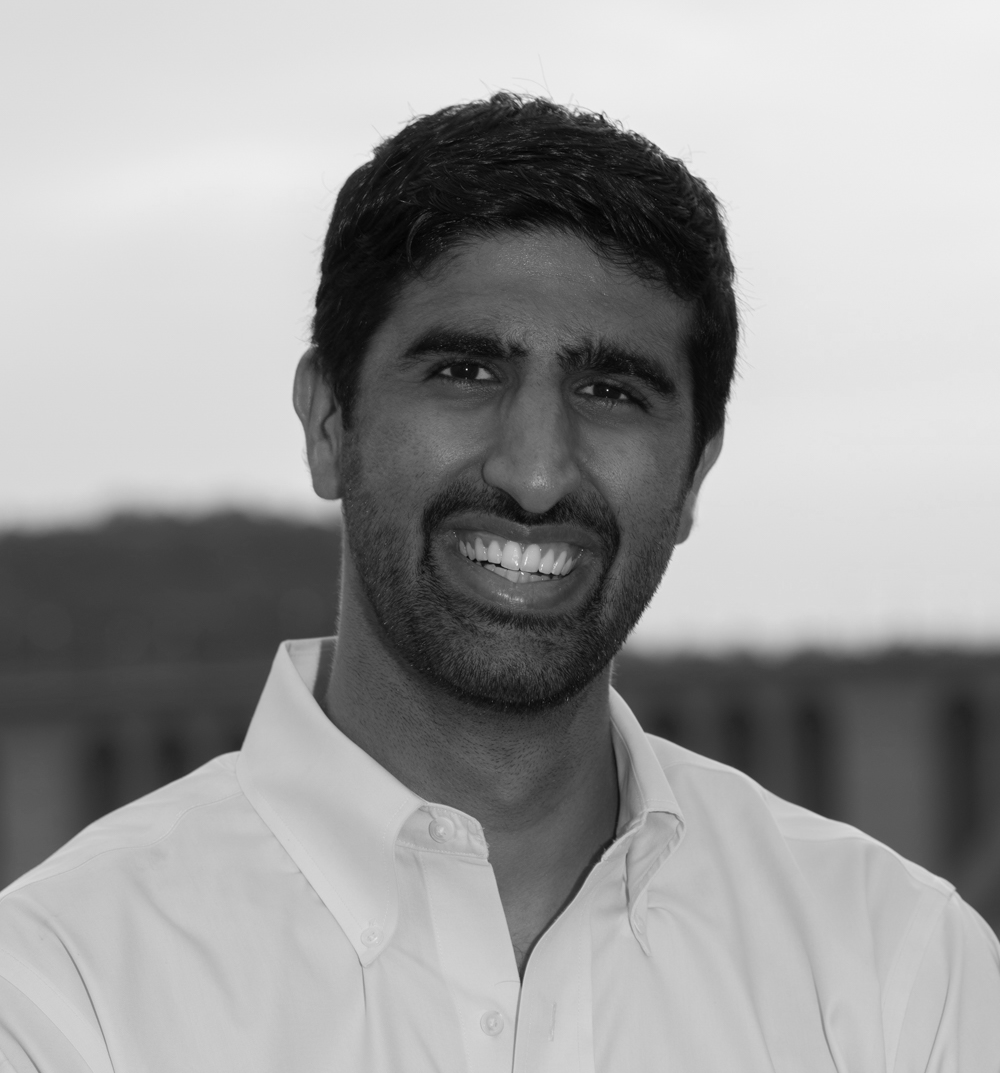 As a Partner, Arif wears many hats at Route 66. His primary focus is to collaborate with organizations, founders, executives, and operators to help develop investment strategies and identify opportunities to catalyze great digital health companies.
Prior to joining Route 66, Arif was the CEO and co-founder of Karate Health, a healthcare startup that leveraged digital technologies and data to improve outcomes for people battling autoimmune conditions. Karate Health was acquired by Progentec Diagnostics where Arif became Chief Technology Officer, leading the strategy and development of digital biomarkers, digital therapeutics, and disease management platforms. Arif graduated from Washington University in St. Louis with a degree in biomedical engineering and finance.
Outside of work, Arif enjoys spending time at the playground with his son and wife, traveling, exploring new restaurants, and cheering on the DC sports teams.
Healthcare is hard, but If you are truly passionate about improving outcomes, I will do what I can to help